Book covers have a difficult job to do.  Unless we're particularly intrigued by a title or we're familiar with the author they have to tempt us to pick up a book up and maybe even splurge the best part of a tenner on it.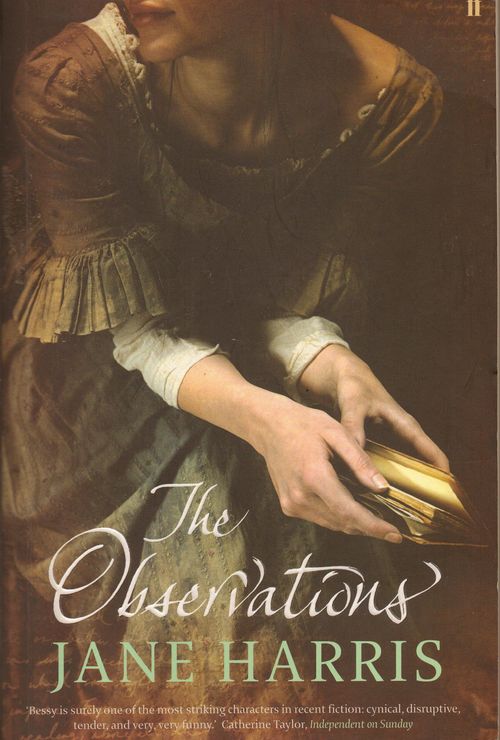 I love this cover from 'The Observations' by Jane Harris.  It's a great read, and the cover conveys the elements of suspense and intrigue that run throughout it with the figure half concealing the notebook she's either discovering or hiding.  The dress is beautifully done with the brown fabric almost merging into the background, and the contrast between the white sleeves and the earthy colour of the gown.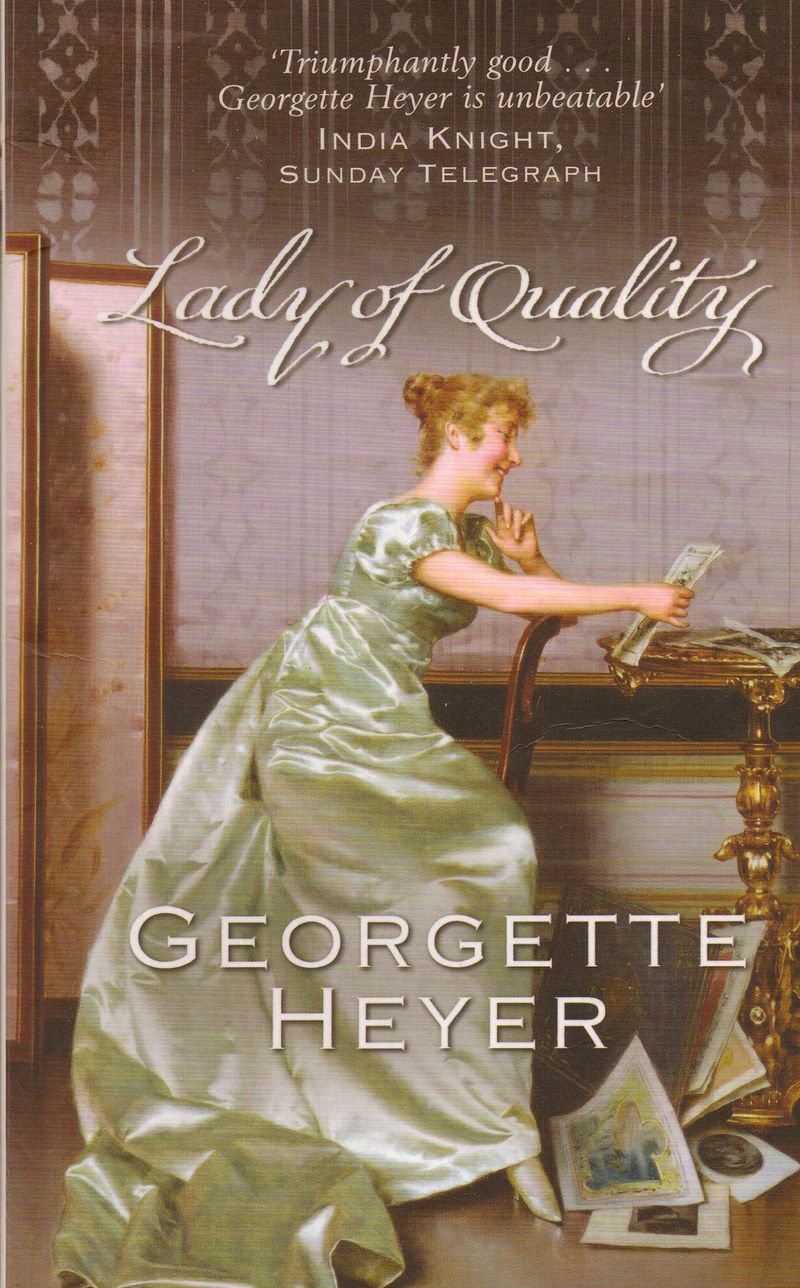 How about this for a ridiculously romantic cover?  The tiny well shod foot, the gorgeous dress with the impression of the fabric's weight in the folds and the glossy sheen of it.  The empire line puts the emphasis on the bust, and the puff sleeves draw more attention to the upper part of the body. 
One more romantic outfit ...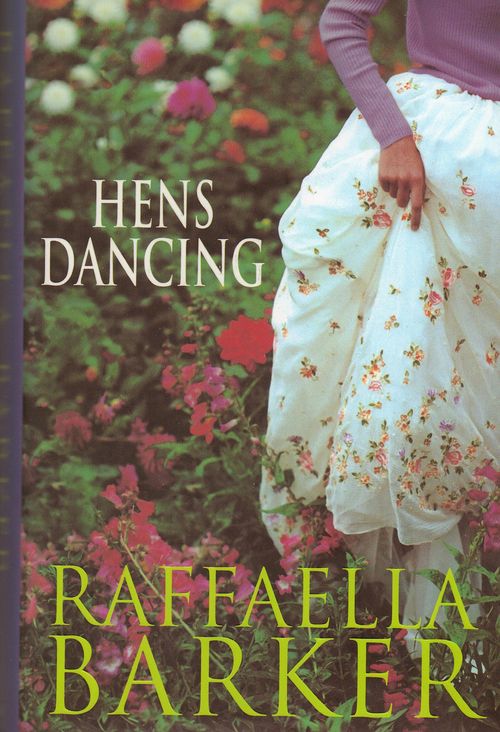 I'm not sure whether this is a skirt or dress with a mauve top over it, but it's beautiful.  I love the embroidered flowers, especially in this setting of a flower garden.  I think I bought the book just for this image, but luckily it turned out to be a fun story too.  There seems something very English about the mixture of elegant dress with a more everyday top, implying a streak of our native eccentricity that is so very endearing.