Just some nice images (well, hopefully you'll think they're nice too!) ... firstly, a little knitted house.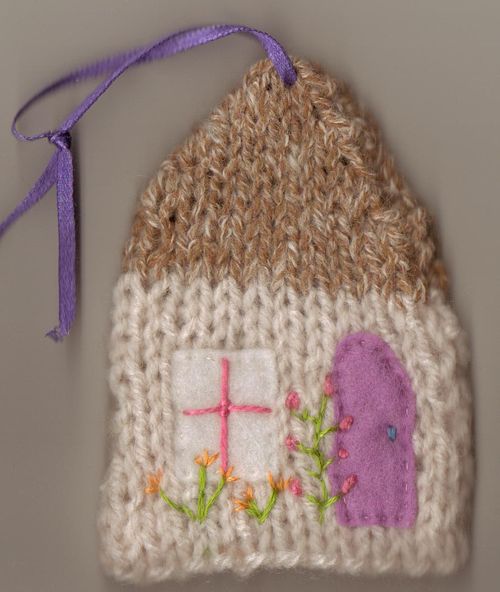 Now, here's a little felt house ...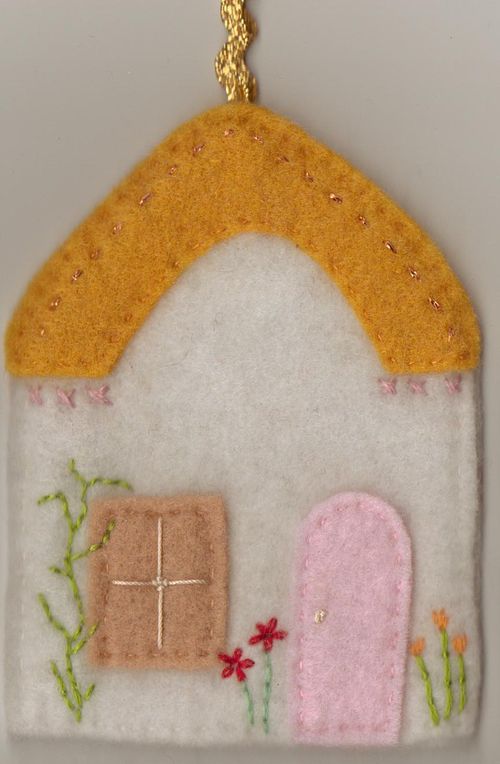 Okay, here's a felty Bourbon biscuit.  Not many calories in this.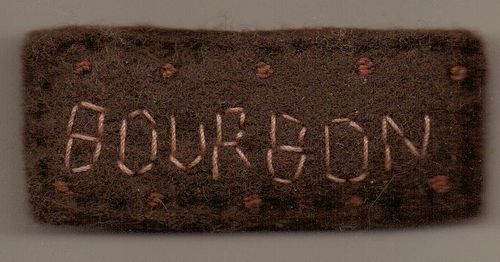 Finally, I love coming across images that would translate well into needlepoint patterns.  The design on this soap box would be great stitched on canvas.