If you're looking for an original and colourful present for someone, why not take a peek at Felicity Hall's needlepoint kits on www.felicityhall.co.uk.  She's offering a 10% discount if you quote the following code 135638FHCN (just key it in on the order confirmation page of the website). 
I love those moody blues and metallics.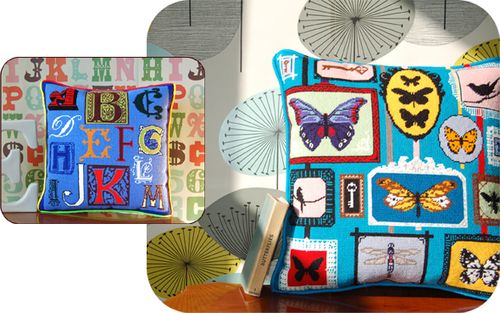 These are brilliant too, so vibrant.  
I haven't even given any thought to buying gifts yet, having stubbornly refused to 'do Christmas' until at least December 1st.  I know what I'd love - a subscription to Selvedge, lots of fabric for my stash, lots of gorgeously coloured Rowan wool and endless pieces of Emma Bridgewater china.  Santa, are you listening!!!???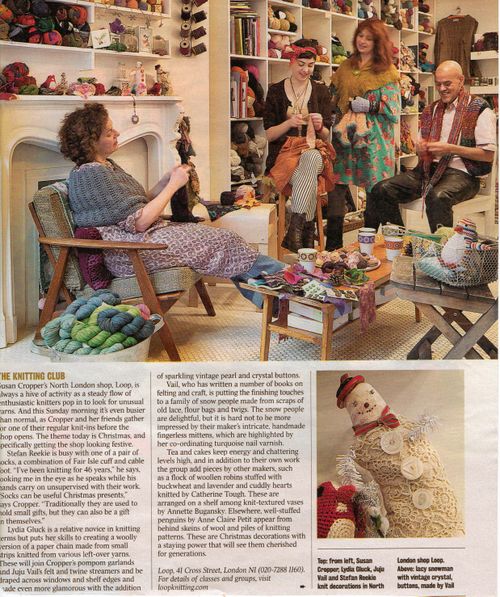 Finally, this is an article that appeared in The Times recently, it's about Loop, the North London knitters haven.  How fantastic does that place look?  If that shop was in my neighbourhood I think I'd practically live there!