One of the great things about having a scanner is you can share images you like for - well - no other reason than you like 'em!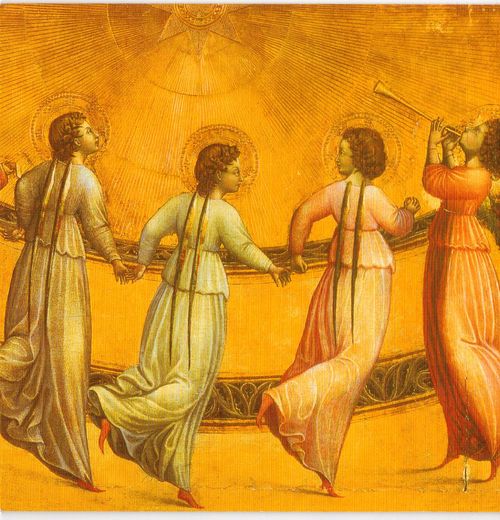 Take this gorgeous picture.  It's from a card I was sent, and is a detail from 'Angels Dancing' by Giovanni di Paolo di Grazia.  How sumptuous are those glowing colours.  Here's another glorious shot of colour: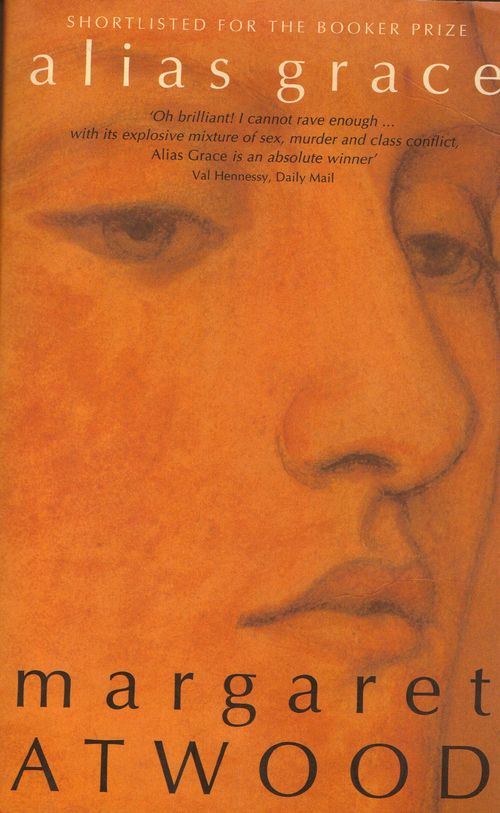 You could buy this book for the cover alone, couldn't you?  Let alone the gripping, beautifully written story that's a complete page turner.  Finally, another great image - I just love this bird and feathers design.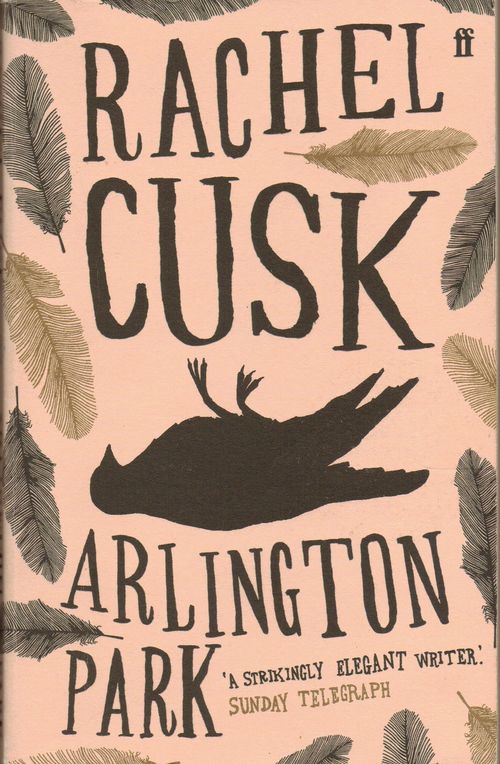 There's something rather menacing about this book cover, don't you think?