I'm sitting here drinking a cup of Cranberry & Sanguinello Orange tea, looking out of the window at a rainy Sunday.  There are leaves of every shade of gold and brown flying through the air and coating the pavements, and it looks windy and a little chilly out there.  Good!  Lately the weather's been freakishly warm.  I mean, I know it's a freaky time of year anyway, what with Hallloween and all those ghosties and ghoulies and long legged beasties and things that go bump in the night.  But yesterday I was wandering around in a short sleeved summer top, and on 31st Oct that was just too weird.  So I'm glad the autumn colours are everywhere ...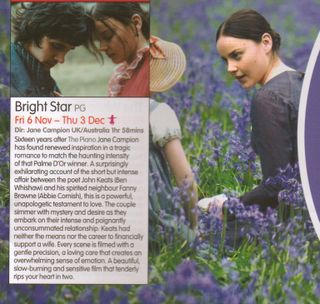 Colour is so important in our lives.  I love the intense blue of this image.  There's something so uplifting about seeing vivid blocks of colour - whether a wooded area carpeted with bluebells or a field of lavender or a sea of poppies wafting in a breeze.  
The other image I have today is another shot of my knitted cakes.  I've nearly finished a baker's dozen.  
 
 
I thought the cherries looked good backed by the reds and pinks of this simple quilt.